Inventory in SAP EWM
Add-in Software for Convenient Inventory in SAP EWM
Intuitive End-to-End Solution for HU-based Full Inventory or Inventory Sampling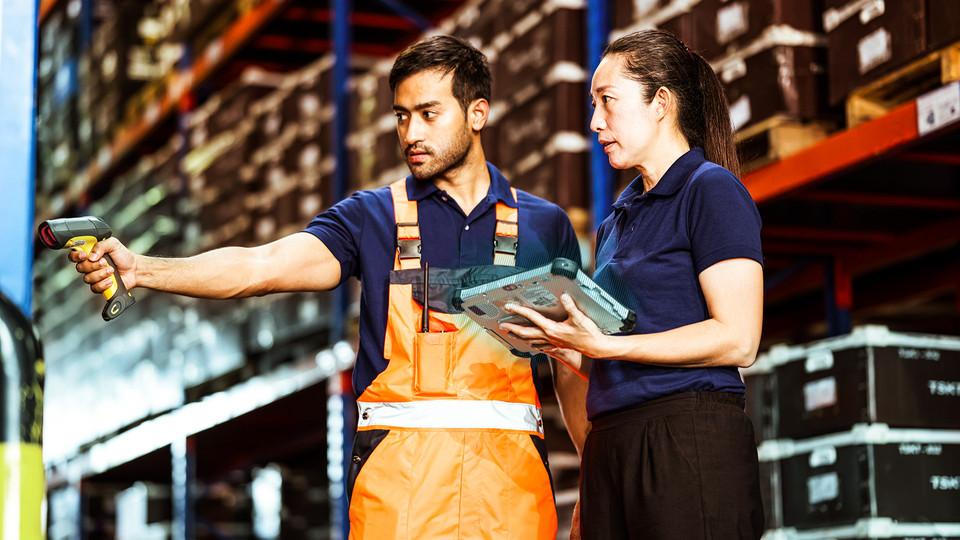 Like most ERP or warehouse management systems, SAP EWM supports the classic complete inventory. However, this is associated with a high expenditure of time, personnel, and costs. In addition, a full inventory means production stops and warehouse closures in many companies.
The Inventory Manager offers you, as a user of SAP EWM, a simple interface solution to connect to INVENT XPERT. This gives you the choice between full inventory and inventory sampling.
Due to the comfortable handling, you simplify your inventory and experience a stress-free and efficient inventory process.
The guided process, simple file exchange, and transparent documentation mean less stress for you during your inventory. In addition, the add-in software offers useful extended functions around inventory based on SAP EWM standard modules.
Perform a handling unit-based complete inventory or inventory sampling
Integrate our solution easily into your system thanks to release-ready standard development with modules from SAP EWM
Rely on reliable workflow support throughout the entire process
Benefit from transparent documentation with inventory plans, logging, and document archive
Create your inventory report for the auditor conveniently via the tool
Experience a comfortable inventory in your familiar SAP EWM environment
INVENT XPERT – Our Solution for Inventory Sampling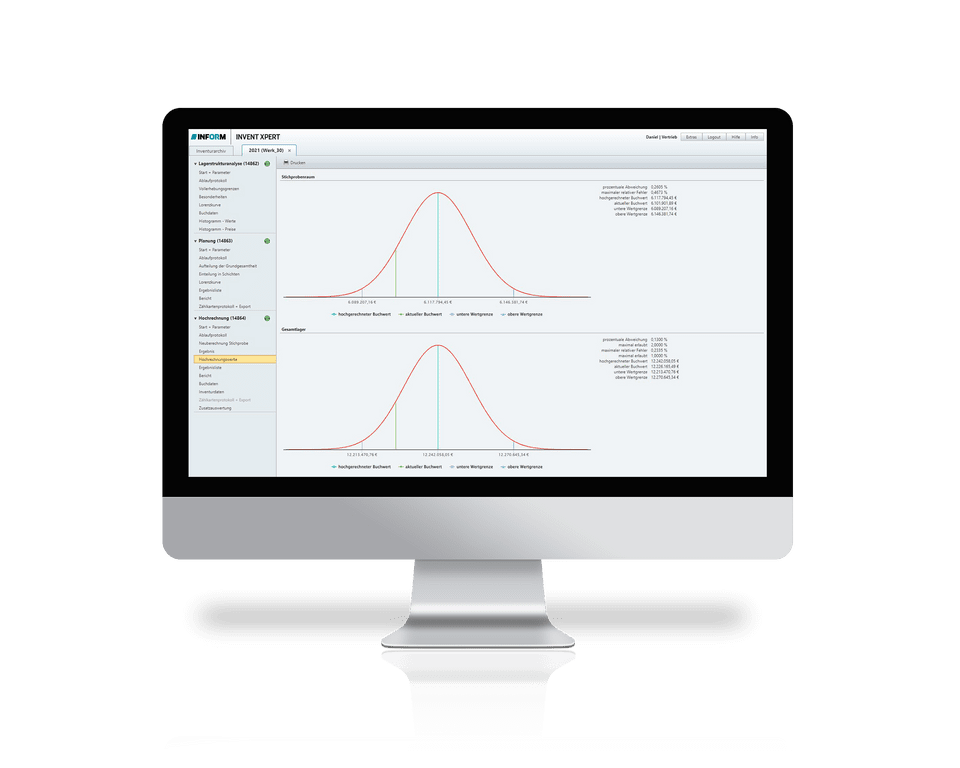 SAP EWM does not offer the possibility of inventory sampling. However, our Inventory Manager tool creates an interface to our inventory sampling software INVENT XPERT.
This way, you benefit from the mathematical-statistical procedures of the software and can carry out a more efficient inventory sampling procedure.
Inventory in SAP EWM – Features of Our Solution
For Complete Inventory and Inventory Sampling
Handling unit-based inventory
For purely HU-managed warehouses, we also offer the HU counting element as an extension to the standard inventory document in SAP EWM. You can carry out an HU-based inventory for both the full inventory and the inventory sampling.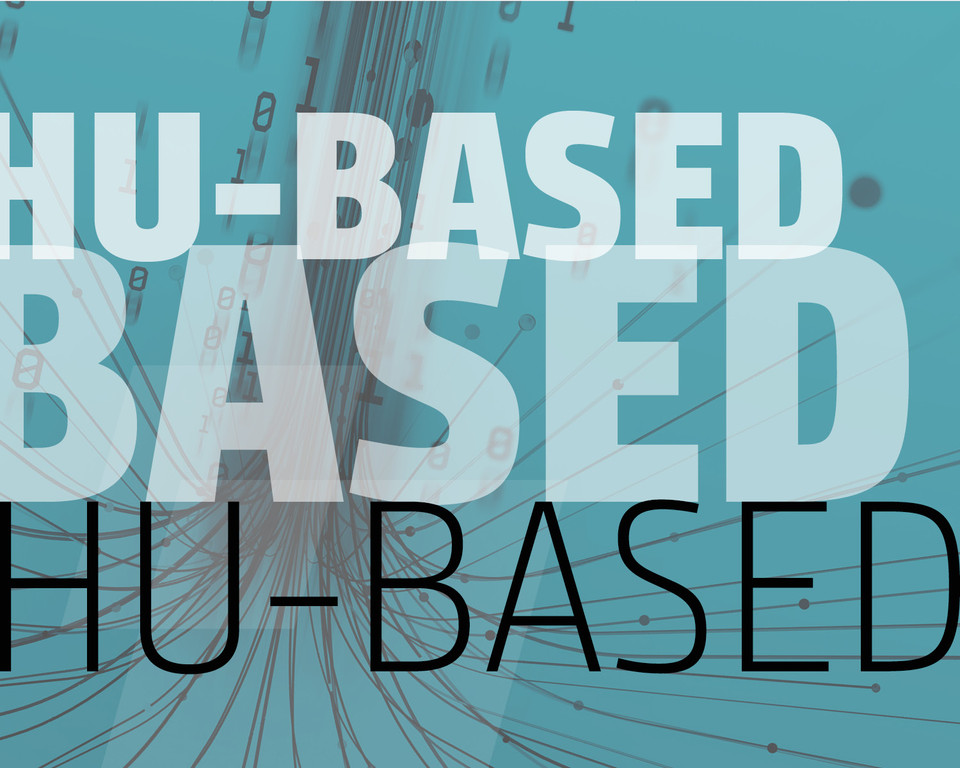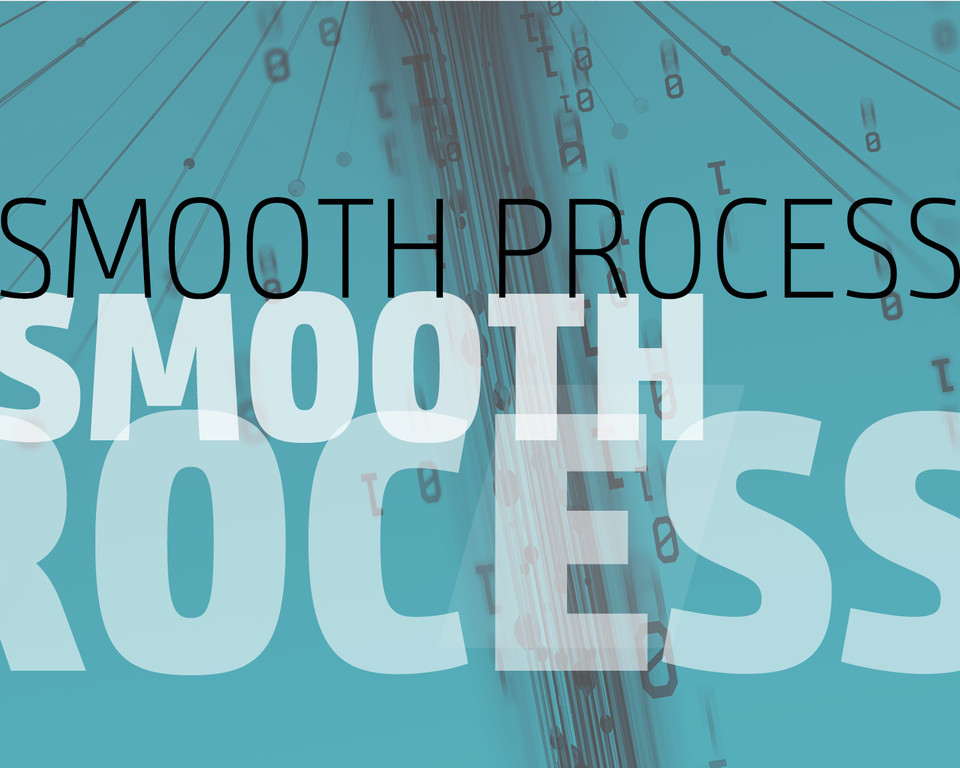 Smooth process
With the add-in solution, you have a smooth inventory in connection with SAP EWM – without taking up the capacities of your SAP IT.
Keeping track
The process of performing an inventory as a permanent count is strongly supported in SAP EWM. With the Inventory Manager, you keep track of the already counted volume during the process, and you can thus better estimate the still upcoming worklist.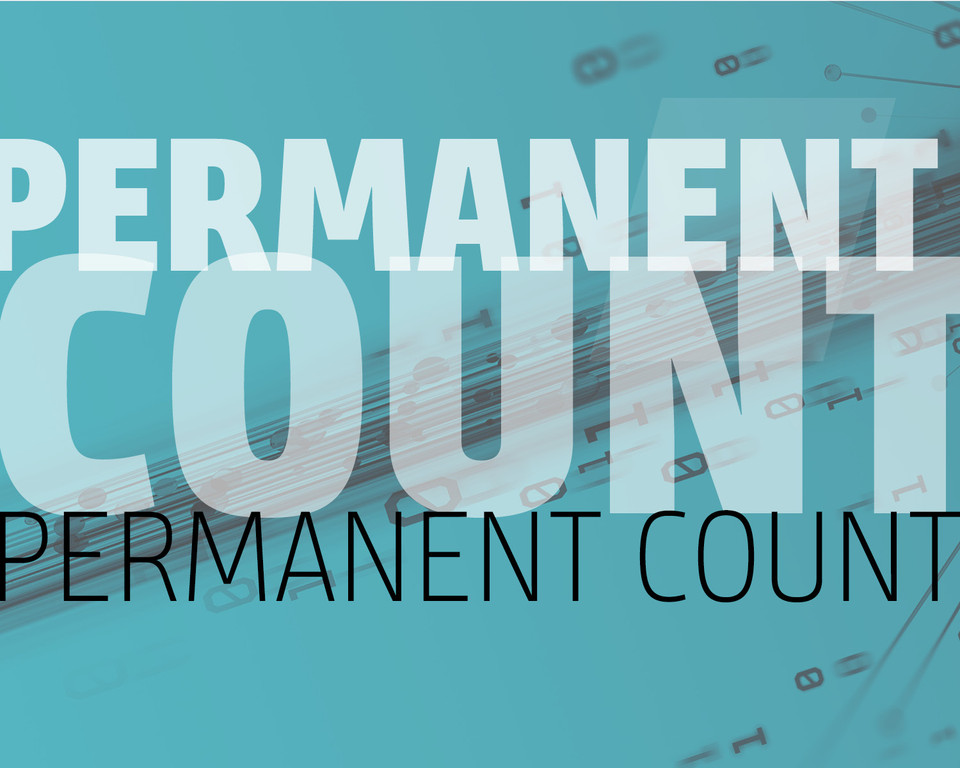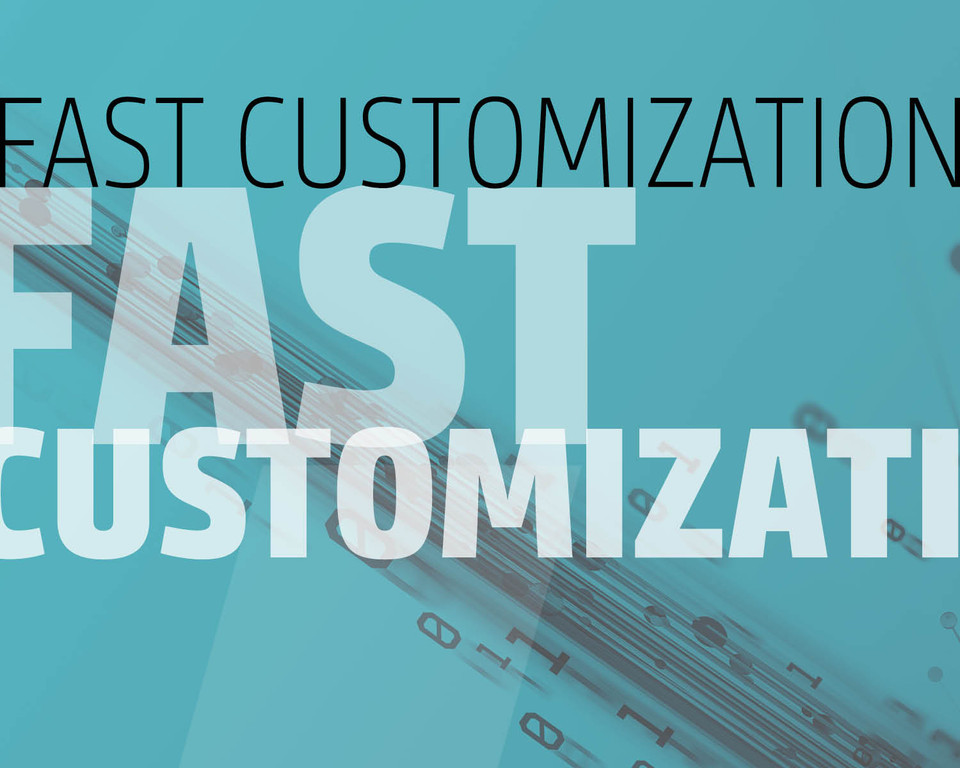 Easy customization
The transport of the Inventory Manager into your SAP system and the corresponding customizing of the product-specific parameters and tables can be stirred through in no time.
Create inventory report
Conveniently generate your inventory report with all relevant information for the auditor as a PDF. Which area was inventoried? How many items were counted? What differences have occurred? You get everything in one document.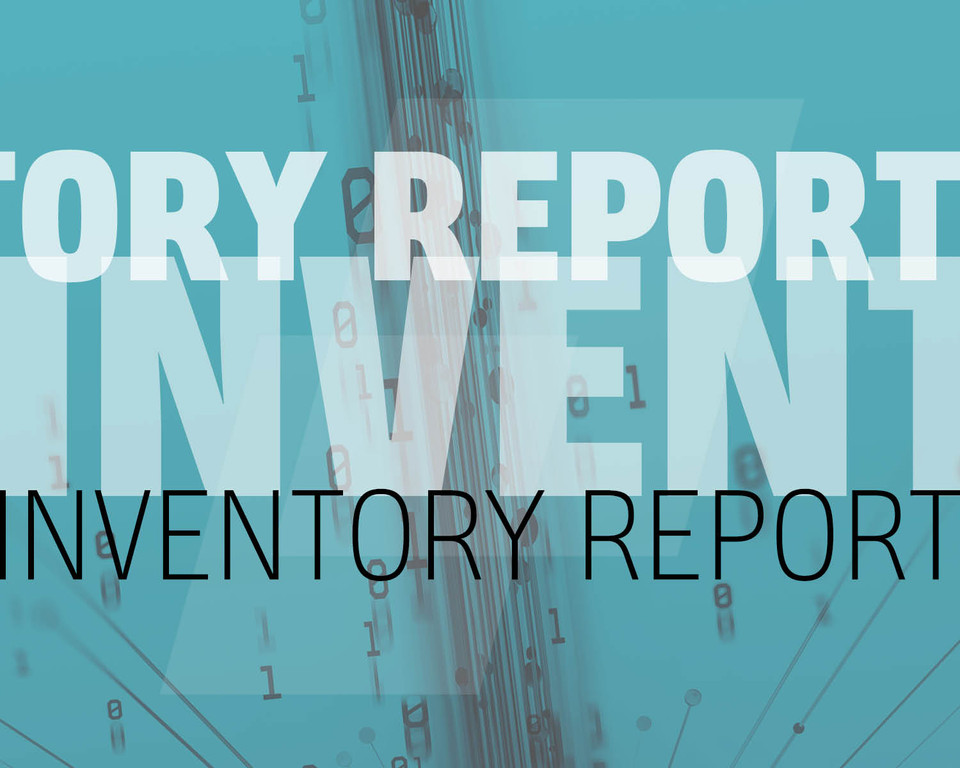 Additional Features for Inventory Sampling
The organization and handling of several hundred random samples, possibly also for different random sample inventories in different storage areas, is made possible by transparent presentation, clear classification, and comprehensible logging.
The processing of the samples selected by INVENT XPERT takes place in the standard inventory document in SAP EWM and can thus be used in the vast majority of your warehouse areas without further adaptation. In addition, you can also integrate existing technical supports, such as scanners or picking workstations, into the sampling process in an uncomplicated and quick manner.
HU-based
Using HU-based inventory sampling can further reduce counting effort and save costs. Especially the application in automated storage areas benefits significantly from HU-based inventory sampling.
Data exchange
An extended data exchange must occur for a permanent inventory sampling, which the Inventory Manager ensures via a guided workflow.
Documentation
The Inventory Manager offers the possibility to store inventory-relevant reports and documents from INVENT XPERT directly in SAP EWM under the respective inventory sampling. This gives you a central place to store inventory-relevant documents.
"We empower you." is Our Mission
As a provider of holistic solutions, we draw on over 50 years of practical knowledge from numerous software projects. The partnership and intensive exchange with our customers have always been invaluable to us. "We empower you." is, therefore, not just a slogan for us in the Inventory & Supply Chain business unit but our mission to inspire you in your daily work at various points. Thus, from the very beginning, we provide you with the right tools and strategies to reduce your inventory stress to a minimum and, at the same time, increase the reliability of your inventory to a maximum. Thanks to our many years of experience, we succeed in developing solutions together with you that relieve you in your work and give you more freedom for strategic tasks.

In the framework of simplified inventory taking by means of the inventory sampling software INVENT XPERT we have benefited for many years from the significantly reduced effort that is required for inventory taking. 

Following the introduction of SAP EWM in our new and highly automated logistics center, we were looking for a way to carry out either an inventory sampling or a full inventory taking at handling unit level. 

We were immediately impressed by INFORM GmbH's Inventory Manager, as it offers us a comprehensive and user-friendly solution that ensures transparent inventory taking and makes it easy to create all inventory-relevant reports and documents.