riskshield
RiskShield Empowers your resilience against risk
Our enterprise Risk & Financial Crime Management solution equips financial institutions, insurance carriers, and telecommunication service providers with unmatched control through our Hybrid AI technology. RiskShield empowers you to safeguard your business and protect your customers by offering with dependable, real-time capabilities proactively combating today's and tomorrow's risks with confidence.
Benefits
Unique Hybrid AI approach combining human expertise and data-based Machine Learning.
Extreme flexibility on various levels.
Exceptional speed in transaction monitoring.
Riskshield
CUSTOMER-CENTRIC FINANCIAL CRIME MANAGEMENT
RiskShield is a world-class risk assessment, fraud prevention and Anti Money Laundering (AML) suspicious activities monitoring software solution providing unprecedented response time to the constant changing modus operandi of financial criminals.
It leverages Hybrid AI technology to offer real-time anti-fraud capabilities that adapt to evolving criminal tactics. RiskShield's flexible and configurable features allow monitoring across various product lines and channels, including banking, payments, cards processing, insurance, and telecommunications.
Its key strengths include:
Predictive Analytics and Human-Like Intelligence: RiskShield combines statistical profiles, fuzzy logic, machine learning, and other techniques for highly effective fraud detection.
Real-Time Performance: It operates as a real-time decision engine with instant processing capabilities.
User-Friendly Scenario Management: RiskShield offers an intuitive interface for creating, analyzing, and optimizing fraud detection rules without IT support.
Case Investigation and Workflow Management: It provides comprehensive alert, case and workflow management solutions, streamlining the investigation process.
To get an overview of all the application areas in which RiskShield operates, please use the linked buttons below.
*RiskShield is not available in Australia under the name RiskShield. If you are interested in our financial crime management software for the Australian market, please visit our RiskDefender webpage.
closing the gap between security and customer convenience.
Financial criminals are constantly seeking out new avenues to commit fraud. To meet this challenge, financial service providers require increased access to data resources to effectively detect and stop fraud, and identify new trends. RiskShield provides a reliable, fast and responsive anti-fraud solution to meet these requirements and protect your organization against financial crime and cyber attacks.
More than 250 companies in finance, insurance, and telecommunications protect their customers with the holistic risk & fraud solution portfolio offered by INFORM, including: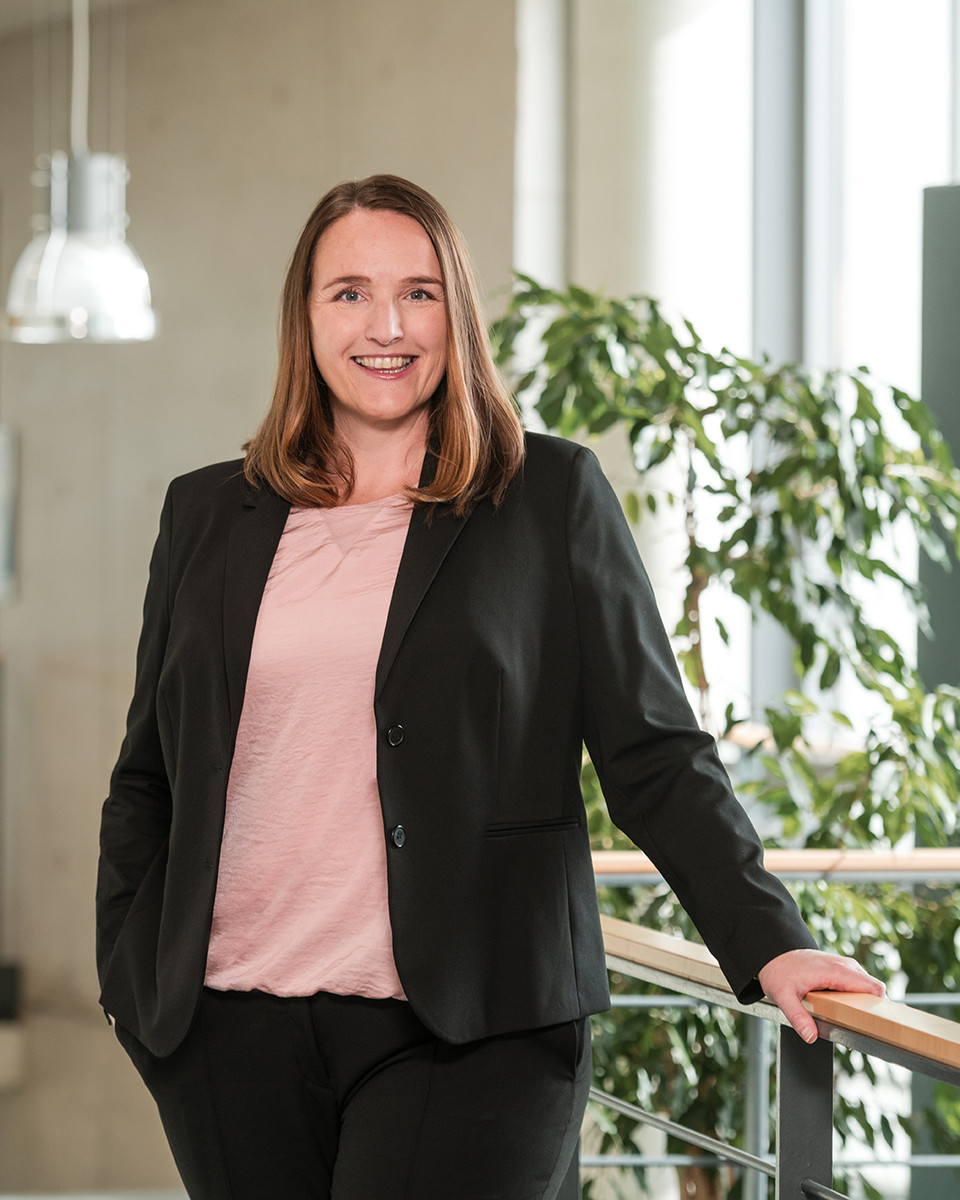 Andrea Vieten
Product Management - Risk & Fraud
Andrea Vieten is product manager for INFORM's RiskShield solution, bringing over 15 years of expertise and knowledge in risk and fraud. With a history of various positions, she has guided numerous financial institutions to implement intelligent decision systems for risk, fraud, processes and compliance. Combining her technical and business knowledge with experience in sales and marketing, she continues to develop customer-oriented strategies to meet the evolving needs of the financial industry.