Reliable supply chain management ensures that your company manufactures the products that your sales department can actually sell. Production schedules are designed to enable your buyers to procure the materials they need on time so you and your employees can rely on an optimal data situation. This is the decisive prerequisite for being able to make reliable decisions even under pressure.
Less Complexity, More Transparency
Our intelligent solution suite ADD*ONE is one of the leading expert systems in the field of supply chain optimization across all industries. The ADD*ONE optimization software automates your standard processes, bundles important information, evaluates it, and derives recommendations for action.
This allows you to identify potential for improvement, reduce complexity, create transparency, and gain security even in unclear times. Furthermore, ADD*ONE simplifies the cooperation between different departments and external business partners and improves coordination processes through a holistic planning approach. ADD*ONE is certainly the solution for a good feeling in complex processes.
Your Advantages with ADD*ONE
You gain more confidence when making critical strategic decisions
You relieve your employees of tedious routine tasks
You are given more freedom for conceptual and strategic tasks
You get resilient and reliable sales forecasts
You maximize your ability to deliver
You increase the satisfaction of your customers
Your ADD*ONE
solution suite
The Software to Optimize Your Supply Chain
From sales planning to procurement to series production, each sub-process within the supply chain has its own goals and requirements. Our solution suite ADD*ONE supports you and your company in the operational, collaborative and strategic planning and control of your supply chain. The software helps you make decisions smarter, faster and more accurately. Depending on your needs, you can purchase ADD*ONE to optimize your sales planning, inventory optimization or production planning - or you can use all areas in combination to plan your entire supply chain in an integrated and holistic way.
Which solution fits my challenges?
Various Functional Components for Individual Solutions
The ADD*ONE solution suite consists of various functional components that you can use individually for inventory optimization, demand or production planning, or in combination, depending on your needs. Regardless of the area of application, ADD*ONE provides you with the necessary transparency of your supply chain processes and thus gives you the security to make the right strategic decisions quickly. In this way, you intelligently support your sales and operations process (S&OP).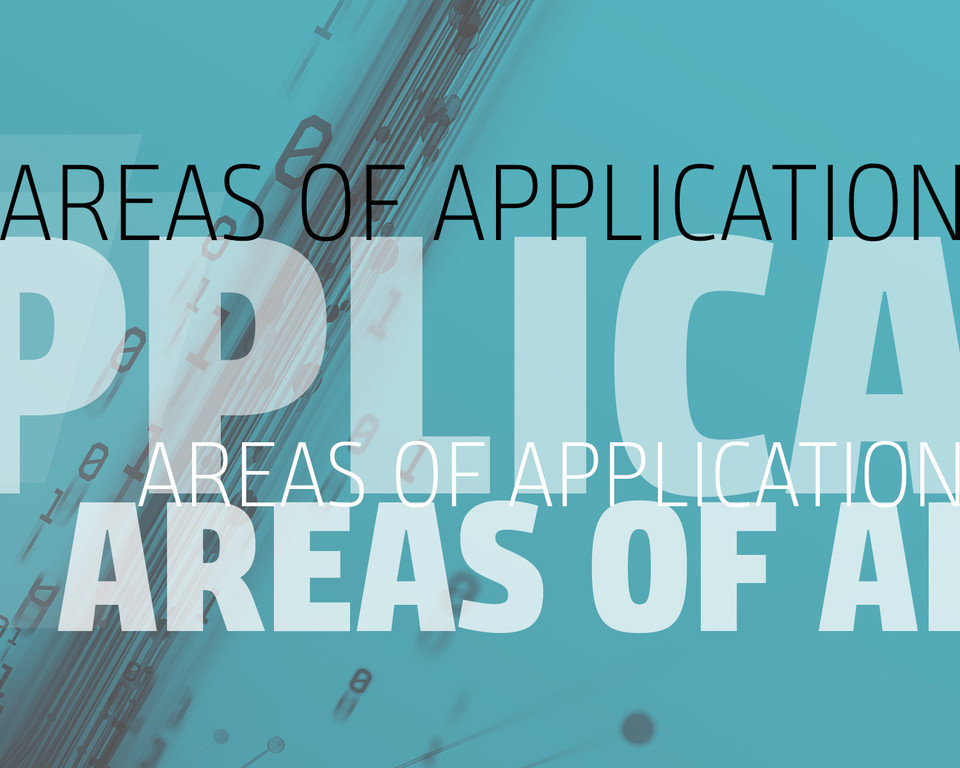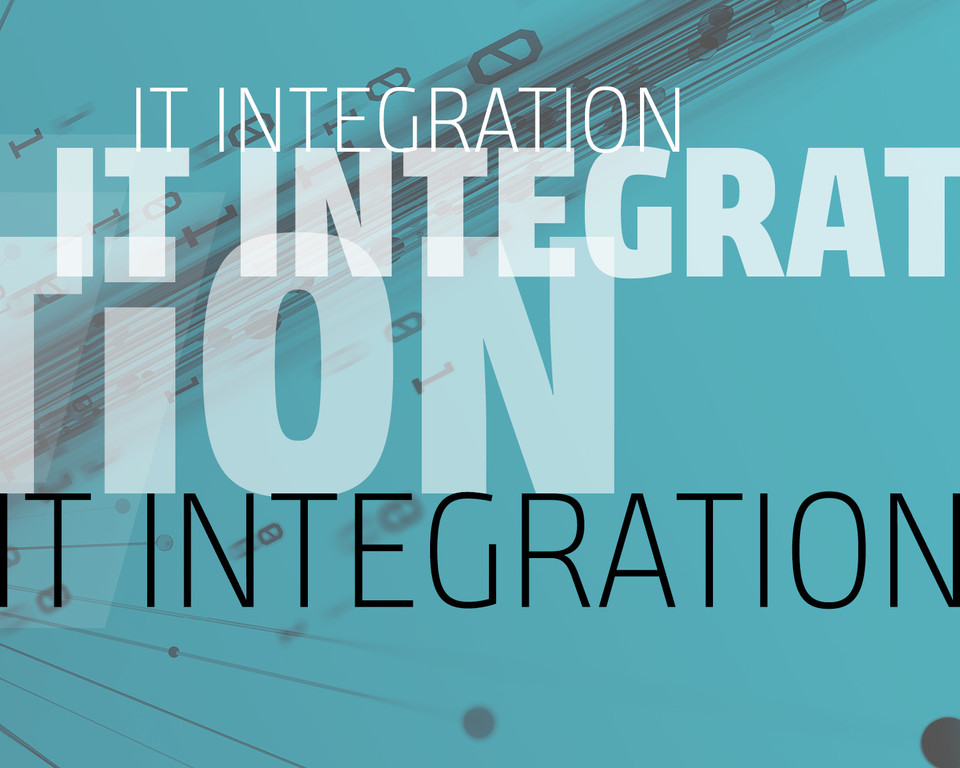 Easy Connection to Your IT Landscape
ADD*ONE complements ERP, PPS, and warehouse management systems as an add-on solution with powerful forecasting procedures based on artificial intelligence methods and field-tested optimization algorithms. The connection is very simple, thanks to specialized and certified interfaces. Whether SAP, e.g., R/3, SAP ECC, S/4HANA, the Microsoft ERP systems (Navision, Dynamics NAV, D365 Business Central, Axapta, Dynamics AX, D365 Finance&Operations), or any ERP system, sophisticated connectors allow you to standardize and automate data transfer with minimal implementation effort. Even the connection of several different ERP systems to ADD*ONE is no problem thanks to a multi-ERP connector and additionally ensures an improvement in master data quality.
On-Premise or in the Cloud
For the operation of the ADD*ONE software, you can choose individually according to your needs. Either you opt for the on-premise solution, or you choose the cloud variant. With cloud hosting, you can choose whether you want to use ADD*ONE as SaaS (Software-as-a-Service) or integrate it into your cloud platform.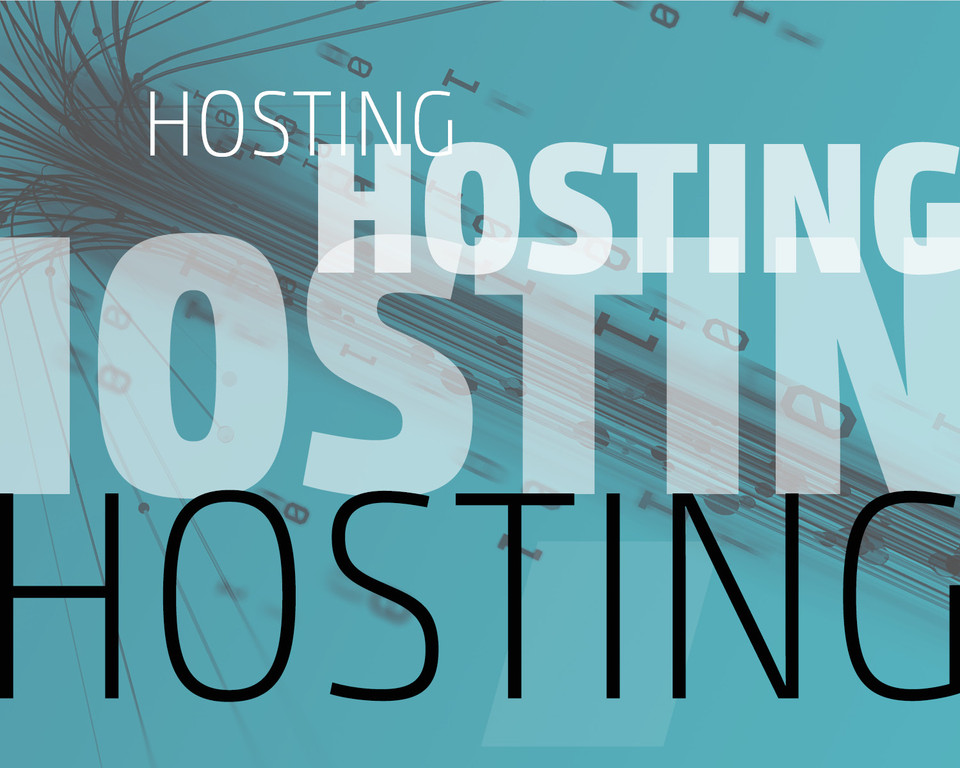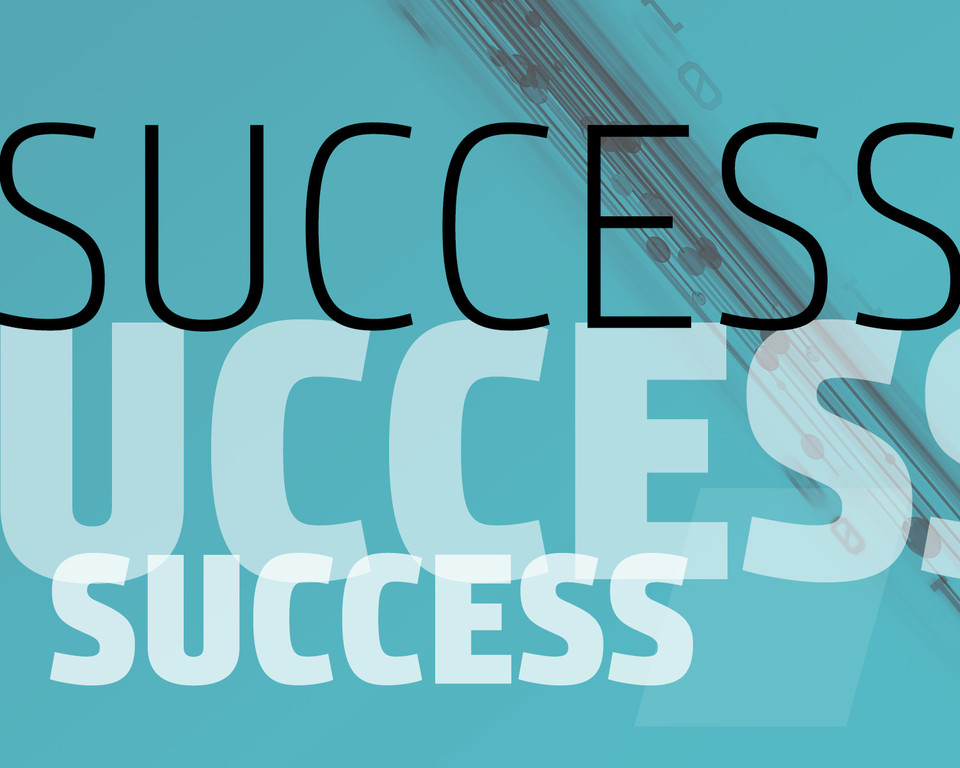 Satisfaction Guarantee
Your satisfaction is our top priority. That's why you test us and our software even before you buy. Early in the presales process, we can work together with you on your real data so that you can see even before the purchase which successes you will achieve by using ADD*ONE. Reliable forecasts and numerous automations will help to make your daily work more relaxed and not only expand your competitive advantages but also secure them permanently.
"We Empower You." is Our Mission
As a provider of holistic solutions, we draw on over 50 years of practical knowledge from numerous software projects. The cooperative partnership and intensive exchange with our customers have always been invaluable to us. "We empower you." is therefore not just a slogan for us in the Inventory & Supply Chain business unit, but our mission to inspire you in your daily work. Thus, from the very beginning, we provide you with the right tools and strategies to successfully master your individual challenges in supply chain management. Our many years of experience enable us to work with you to develop solutions that give you and your entire team peace of mind and take the pressure off you, even in economically turbulent times.
Here's how customers have strengthened their supply chain resilience: our supply chain champions report
With over 30 years of experience in supply chain and inventory optimization using AI, we have already written more than 500 success stories. Learn about our successful supply chain champions here: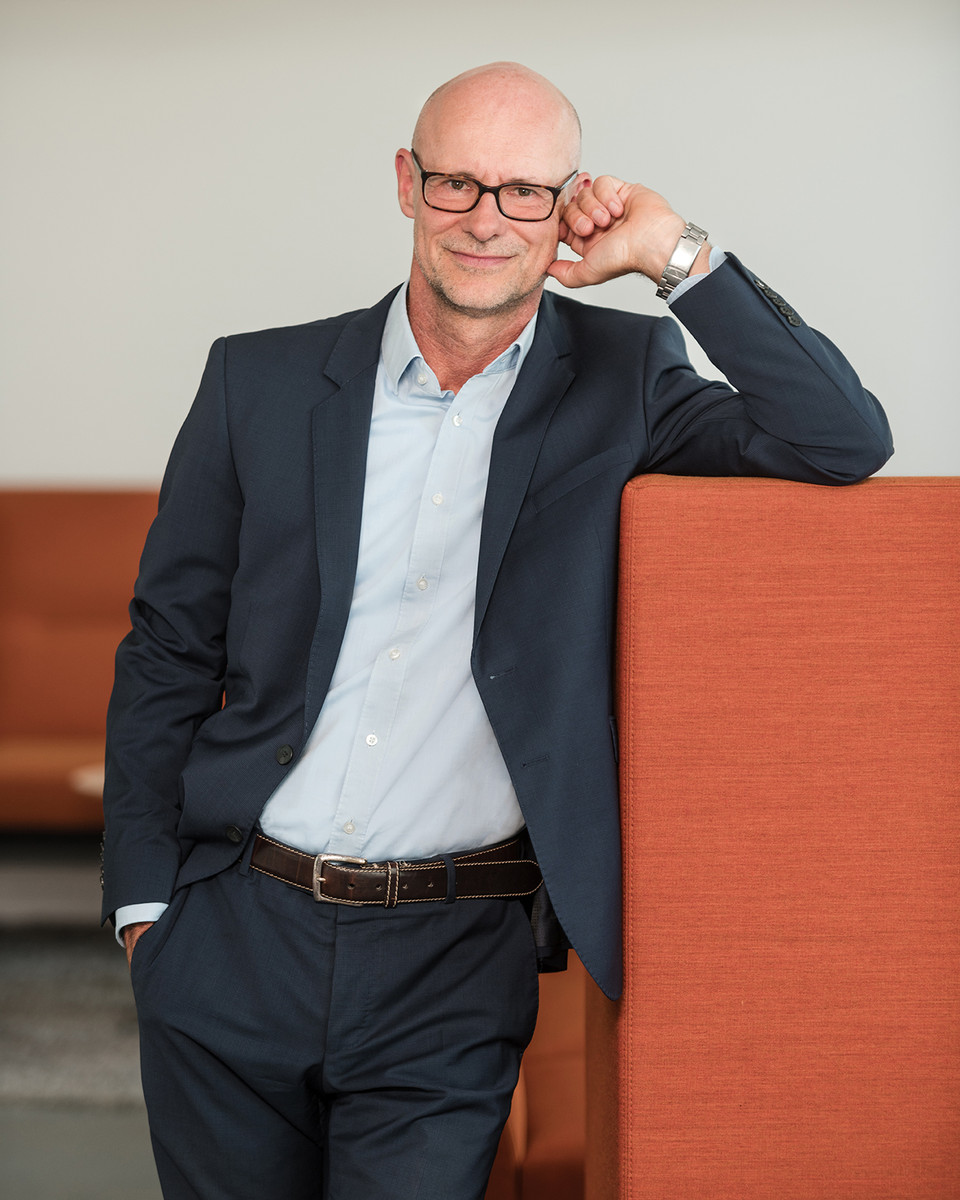 Andreas Schäfer
Expert for Supply Chain Optimization
Andreas Schäfer has been working for INFORM GmbH in the Inventory & Supply Chain division since 1999. In his role as sales manager, he supports interested parties from the supply chain sector in the decision-making process for selecting the optimal planning software.