Success story
BAUSCH+STRÖBEL PLANS MORE STABLE, FORESIGHTED, AND SUSTAINABLE
Bausch+Ströbel, the world market leader for filling and packaging machines for pharmaceuticals, plans up to 500 of its complex plants a year with the APS system FELIOS. As a result, the number of possible production orders has doubled, while at the same time there are significantly fewer rush orders.
For more than 50 years, the company has been designing and producing its plants for the international pharmaceutical and related industries. Due to the high degree of individuality as well as complexity of the products, which consist of several tens of thousands of parts, manual planning and scheduling in combination with the plain lead time scheduling of the ERP system was no longer bearable.
The combination of well-designed, transparent processes and the planning and scheduling software FELIOS has proven to be a full success at Bausch+Ströbel.

The Challenge
"We used to be able to keep an eye on only a very limited number of parts, with a great effort. It felt more like a fire department than production planning."
Volker Deschner, Director IT Business Processes, Bausch+Ströbel SE + Co. KG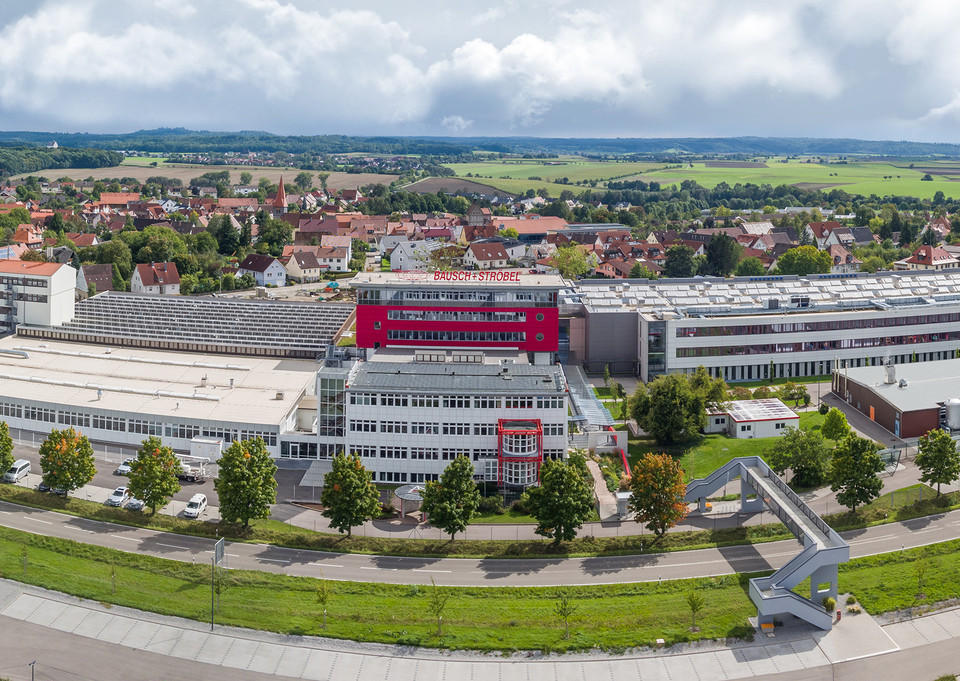 Before the introduction of FELIOS, work organization was almost mainly manual and through personal contact within the company. The result were many high-priority projects that caused delays in other projects and orders due to a lack of foresight. Around 2,000 rush orders used to be daily duty.
Today, the company tracks 40,000 parts simultaneously and up to 95% of them fully automatically; only the critical parts and causes of delays need to be checked. Thanks to the foresighted planning and scheduling several weeks and months in advance, it is possible to react to and resolve these at an early stage. At the same time, the number of rush orders has been reduced by 70 %.
At Bausch+Ströbel, FELIOS works as a supplement to the ERP system proALPHA. The tool downloads all planning-relevant data from there to create the best possible production sequence, taking into account all actually available resources and capacities.
THE RESULT
"FELIOS keeps track of the complex networks in manufacturing and ensures the availability of a high number of parts while processing orders on time with a lot less effort."
Volker Deschner, Director IT Business Processes, Bausch+Ströbel SE + Co. KG
Downloads
Register for the PDF download and read more about the sustainably optimized production planning through FELIOS at Bausch+Ströbel.
Request the complete Success Story now
SOLUTIONS THAT OPTIMIZE YOUR COMPANY
Learn more about our diverse software solutions that are tailored to the complex requirements of your industry.