Success story
STOBER Drive Technology Increases On-Time Delivery and Trans­parency Along the Production Chain
The manufacturer for high-precision and sophisticated drive technology does the planning and scheduling of all orders throughout the company with the APS system FELIOS. Since 2005, it has been the leading system for all production-related departments.
STOBER, based in Pforzheim, Germany, has been supplying its customers with gearboxes, motors, gear motors, and related electronics as well as cables since 1934. The company's diverse, modular, and freely scalable solutions result in complex production networks and an enormous need for control. This made the digitalization of production planning processes essential.
With FELIOS, STOBER keeps an eye on all orders and has achieved demand-synchronous procurement and scheduling as well as improved synchronization of complex order networks across all areas.

THE CHALLENGE
"The increased deadline pressure in combination with a growing variety of options as well as the high modularity and an increasingly fast-living world raises the pressure on our production and assembly."
Heinz Ueberacker, Plant Manager at STOBER Antriebstechnik GmbH + Co. KG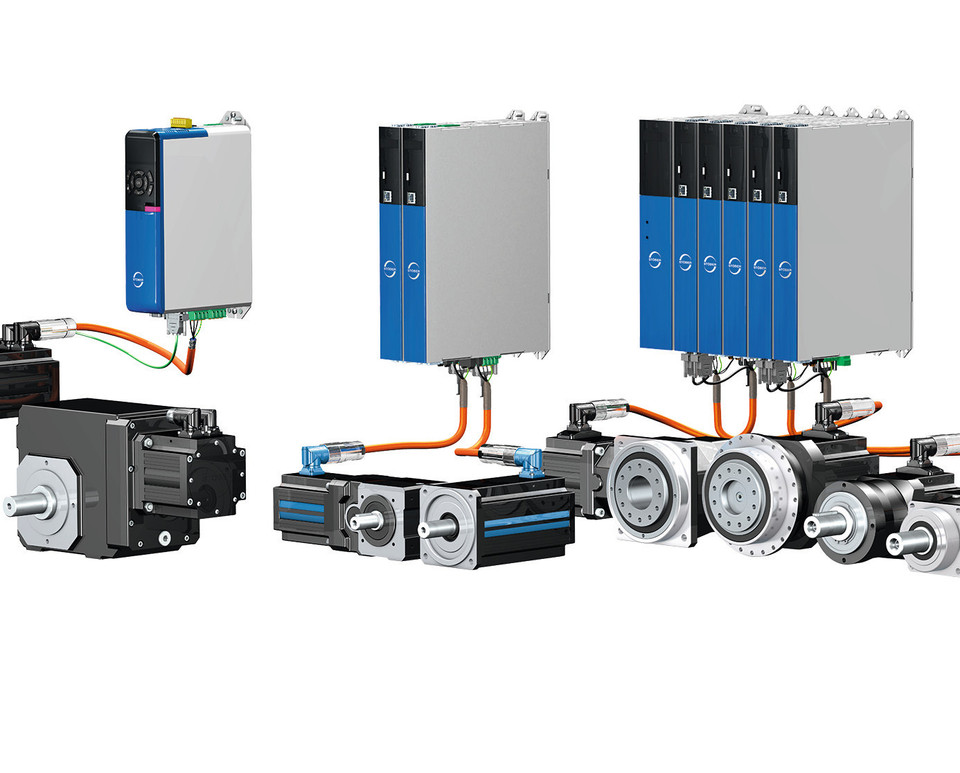 To meet the market requirements and challenges, STÖBER decided to introduce FELIOS in 2005. The witch of ERP systems to SAP in 2015 was quickly and easily done thanks to the simple implementation and already existing interfaces in FELIOS.
One of the biggest benefits for the company is the high level of transparency across all production-related departments. The tool also serves as a communication platform, since all parties involved always have the same, always up-to-date level of knowledge and no longer need to follow deadlines and information.
In case of malfunctions, the people responsible can react early on with appropriate countermeasures and recommendations for action.
FELIOS works as an add-on to the existing ERP system. Based on the data from SAP, the tool calculates the best possible production sequence, considering all available resources and capacities and uploads it back into the ERP system.
DAS ERGEBNIS
"The on-time delivery that we have today would not be possible without FELIOS, especially with the turbulent influences of recent times."
Heinz Ueberacker, Plant Manager at STOBER Antriebstechnik GmbH + Co. KG
Downloads
Register for the PDF download and read more about the holistic and future-oriented optimization of planning through FELIOS together with SAP at STOBER drive technology.
Request the complete Success Story now
SOLUTIONS THAT OPTIMIZE YOUR COMPANY
Learn more about our diverse software solutions that are tailored to the complex requirements of your industry.